I offer a unique form of legal practice to suit the needs of both emerging and growing companies that may not have their own in-house counsel or where legal needs exceed a company's existing internal resources.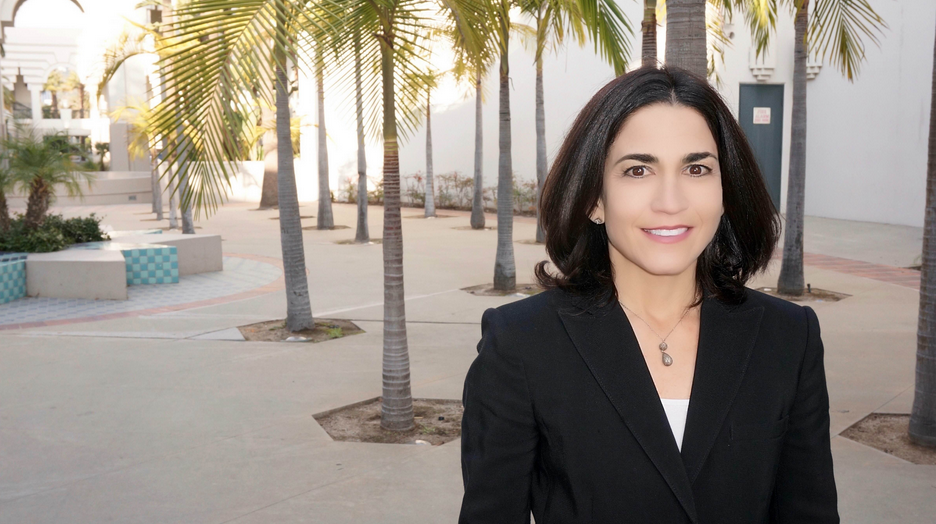 ---
I draw on my law firm training and my years as in-house counsel to give my clients the services they need when they need it. With my deep understanding of the fields of digital media, advertising, internet services and technology, along with my business and strategic skills, I represent content owners, publishers and service providers.
I act as in-house counsel for an emerging or smaller business, working closely with the executives to help formulate company strategy and fulfill day-to-day legal needs.
Example
I advised the meditation mobile app, Stop, Breathe & Think (now known as MyLife) on content acquisition, app syndication and marketing partnerships, while counseling the company on product development, privacy, security and COPPA issues in a rapidly changing legal environment. I worked closely with the CEO and the heads of product and partnerships, supporting the company from its inception through its sale to the Meredith Corporation.
Example
I began working as an outsourced in-house counsel for the TV Time mobile app, which pivoted — with the acquisition of Mediamorph and TheTVDB and the development of the Whip Media Exchange —  from a consumer-based social model into a sophisticated international B2B film & television data platform servicing Content Buyers and Content Sellers, as well as providing entertainment insights and support to major media conglomerates.
I supplement an existing in-house legal team, where legal needs overall, or in a particular area, exceed internal resources.
Example
I support the Audio team at Anuvu (formerly Global Eagle Entertainment), which supplies in-flight entertainment to international airlines, adding my music and licensing expertise to work with existing counsel in negotiating complex licensing arrangements with major music labels, publishers and collecting societies, helping to manage complicated financial reporting relationships and securing important accomodations that allowed the company to survive during a challenging period for International travel.
Example
At Roku, I worked with the sales team on multi-million dollar insertion orders, advertising policies and sophisticated data management agreements; with the marketing team on both brick and mortar and online seasonal programs; and with the content acquisition team, negotiating development and distribution agreements for the Roku OTT platform.
I provide project-based representation, working in a specific area requiring focused legal attention.
Example
For Game Rant and Screen Rant, I negotiated strategic advertising partnerships and ad network agreements, ultimately negotiating the sale of the companies to Valnet.
Example
I represent new businesses from their formation through the development of key business and legal forms that will support initial contracts with contractors and partners.
I support my client's needs with creative models of representation and custom fee structures that work within your legal budget.
Based in Beverly Hills, I often work at clients' offices in Los Angeles and San Francisco, and support other clients remotely. I look forward to working with you!